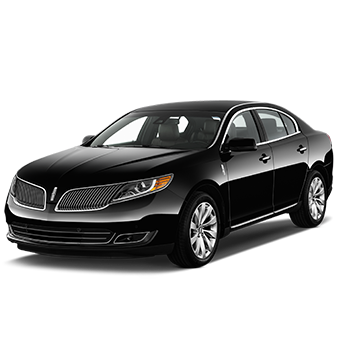 What An amazing and relaxing trip when you wake up early morning and you have a business trip and you know Car Service will pick you up from home to DFW airport,Dallas Airport Limousine Service will take care of you,we don't let our client to waist their time and leave your house earlier then normal just to find a spot at the airport parking to park your car, this is one of the main reason Dallas Airport Limousine Service is on the business.
We do provide a luxury relaxing transportation for corporate people ,very affordable prices, give us is opportunity to manage your traveling with a simple email, or call.
We offer the chauffeurs that are  well trained and experienced, we understand  that you are concerned about your security but with us you don't need to worry.
The safety for each rider with us is our number one, we carry full commercial insurance.
We have the separate trackers in the car by which we keep track our driver to their final destination.
Dallas Airport Limousine Service is the one company for your business travel to DFW Airport.
Contact us:(214)713-5120
For Car Service, Dallas Airport Transportation of Dallas Texas. We offer Limousine Service in the Metro Dallas,TX area, including Dallas,TX , Plano,TX , Frisco,TX , Mckinney,TX , Arlington,TX , Fort worth,TX , Richardson,TX , North Dallas,TX , Prosper,TX…etc. We offer Airport Transportation to the Dallas Fort Worth International Airport and Dallas Love Field Airport. We provide pick-up and drop-off services to and from: Dallas Fort Worth International Airport and Dallas Love Field Airport, Dallas Airport Limousine Service provides full-service door-to-door transportation throughout the Front Range and across Dallas, TX.
In addition to servicing Dallas and the Front Range,Dallas Airport Limousine Service can also assist you with your ground transportation needs through a network of affiliates across the United States and even internationally – contact us for more information.