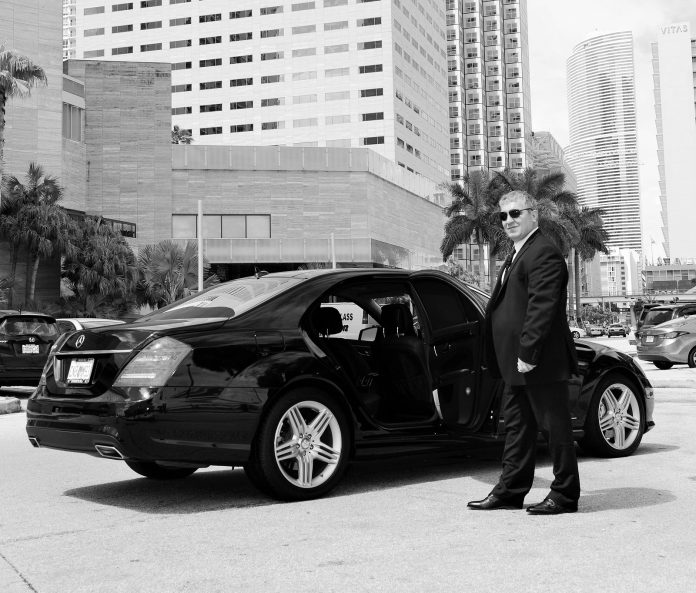 Business Traveler must never drive to the Airport, let Blck Car Service like Dallas Airport Limousine Service provide your transportation to the Love field airport or DFW airport.
When you drive to the Airport takes your time to park, paying parking some times it takes 45 min to find spot and walk to your terminal.
Dallas Airport Limousine wants to build relation with business traveler, stress free, relaxing ride, driver takes care of everything, so you can focus on your calls, and your business.
the most greater thing to hire Dallas airport limousine service chauffeur to save Time period.