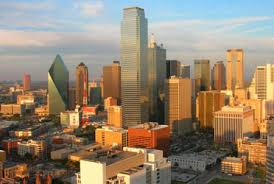 Dallas Airport Limousine Service provides the transportation from all over the world who travel to Dallas Fort worth airport and Love field airport, we take them every where in Dallas to the concert Sport activities, hotels, and business .
after providing them our best and professional service we will love to hear from them about their service  was provide by Dallas airport limousine service.
Dallas airport car service before sending the car or the limo to the client we need to make sure is very clean and smells great, our professional chauffeur wearing black suit and black tie ready to pick up the client from their destination in great and happy atmosphere.
Coming toward Dallas airport car service reviews, the reviews are very important to us is our priority to make sure our chauffeur is providing the excellent service to the clients.
Dallas Airport Car service has the best car service in town this is the reason we get five star for each service we provide to the riders, we will send the link to each customer by mail or text to grade our company from the first call they made to the last destination.
So what are you waiting for. please call Dallas airport limousine service to get the best limousine service, you can order our car from sedan to Suv's  and you can do them online too. We are just one call a way to provide you our excellent service and the best in town here in Dallas or North Dallas.
We will make sure the satisfaction for our client is the most important to us, we will be glad and happy if you leave us a review after your service, it very important for our next clients when they see the good reviews it means we do care about our guest.